Sign up for this event http://foundersspacesfsept2012.eventbrite.com/
Presenters: Don Reinke of Reed Smith, Dave Samuel of Freestyle Capital and Brian Best of Leader Ventures.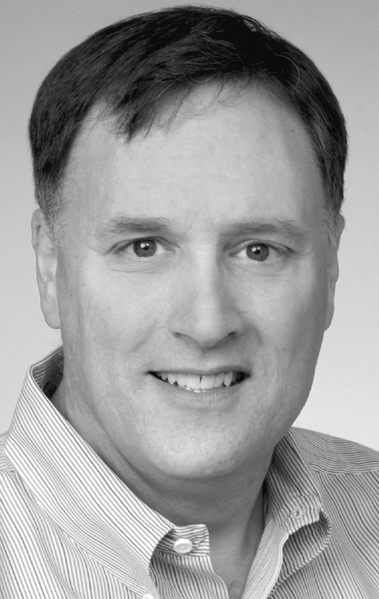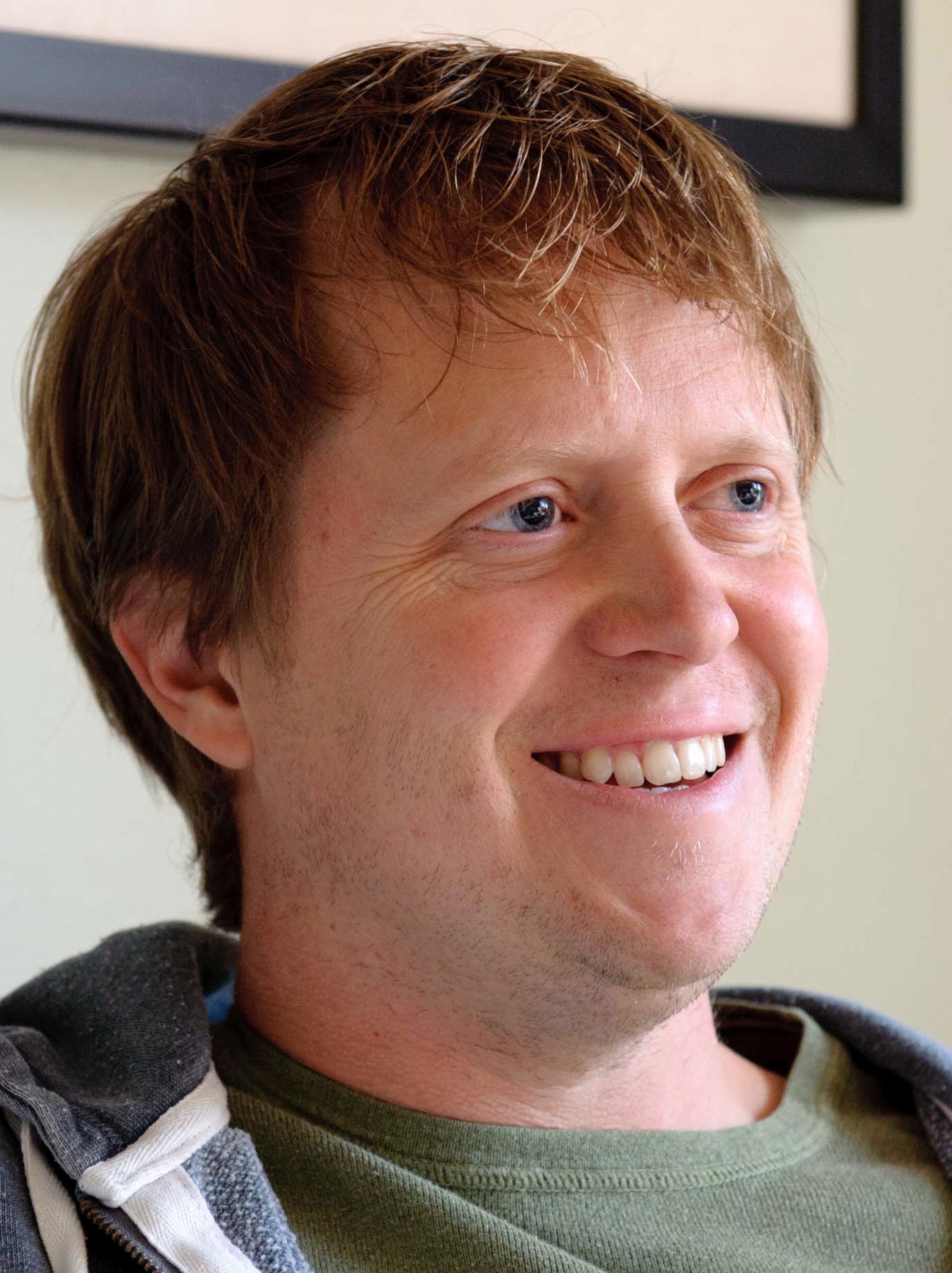 Are your executive summary and slide deck opening doors and attracting investors, talent and opportunities?  Do they communicate your value proposition and why your team is the one to make it happen?  Creating or updating these marketing tools typically happens over time, based on feedback and your company's evolution.  Join our experts to see what you are doing right–and wrong.  Get useful tips on how to communicate your vision with impact.
PLEASE NOTE – The meeting location is in a secure building.  Signups must be processed by Monday, September 24th.
A Founders Space Roundtable is a monthly meeting where founders get together to share knowledge, solve problems and make connections. Each Roundtable tackles a specific subject, such as raising capital, negotiating term sheets, attracting talent, creating marketing plans, and filing patents.  The session begins with industry experts providing detailed advice.  Then we roll up our sleeves, gather into small groups, and help each other with issues we're facing.
SPEAKERS
Don Reinke has extensive experience as a corporate lawyer in the areas of venture capital finance, public securities offerings, mergers and acquisitions, and other general corporate representation of technology start-up and emerging growth companies, as well as venture funds and investment banks. Before joining Crosby Heafey in late 2001 to chair its Corporate Department, which combined with Reed Smith in 2003, Don was a co-founder and the managing partner of Bay Venture Counsel, LLP. Don is currently a Deputy Chair of the firm's Global Emerging Company/Venture Capital Practice. Don has also previously been selected as a Northern California "Super Lawyer" by Law & Politicsmagazine and the publishers of San Francisco Magazine.
Dave Samuel.  Since landing my first job as a newspaper delivery boy at nine years old, I have had business on the brain. I launched my first startup, Thriller Designs, a year later and knew I was destined to be an entrepreneur. After graduating from MIT, I started my career at Oracle. From there, I founded several businesses, including Spinner (acquired by AOL Time Warner for $320 million), Brondell, Grouper (acquired by Sony for $65 million), 4 kids, and now, Freestyle.
Prior to joining Leader Ventures, Brian Best was an Investment Partner with Western Technology Investment, a leading venture lending firm that specializes in investments to venture-backed technology and life sciences companies.  With more than 20 years of finance and technology experience, Brian has worked with a wide variety of companies to enhance their capital structures and improve returns to their investors.  Beginning his career with Ernst & Young, Brian worked with a diverse group of clients.  Following Ernst & Young he joined Ross Systems, Inc. as a pre IPO software company and served in various operational and finance positions.  Brian holds a B.S. with honors from the University of the Pacific and an M.B.A. from U.C. Berkeley's Haas School of Business.