Crowd funding a startup is heating up.  Do you want the latest information about alternative funding for your startup? Do you know the benefits and drawbacks of new and alternative funding sources? Join us for this Roundtable and find out.
View this Event http://foundersspacesvoct2012.eventbrite.com/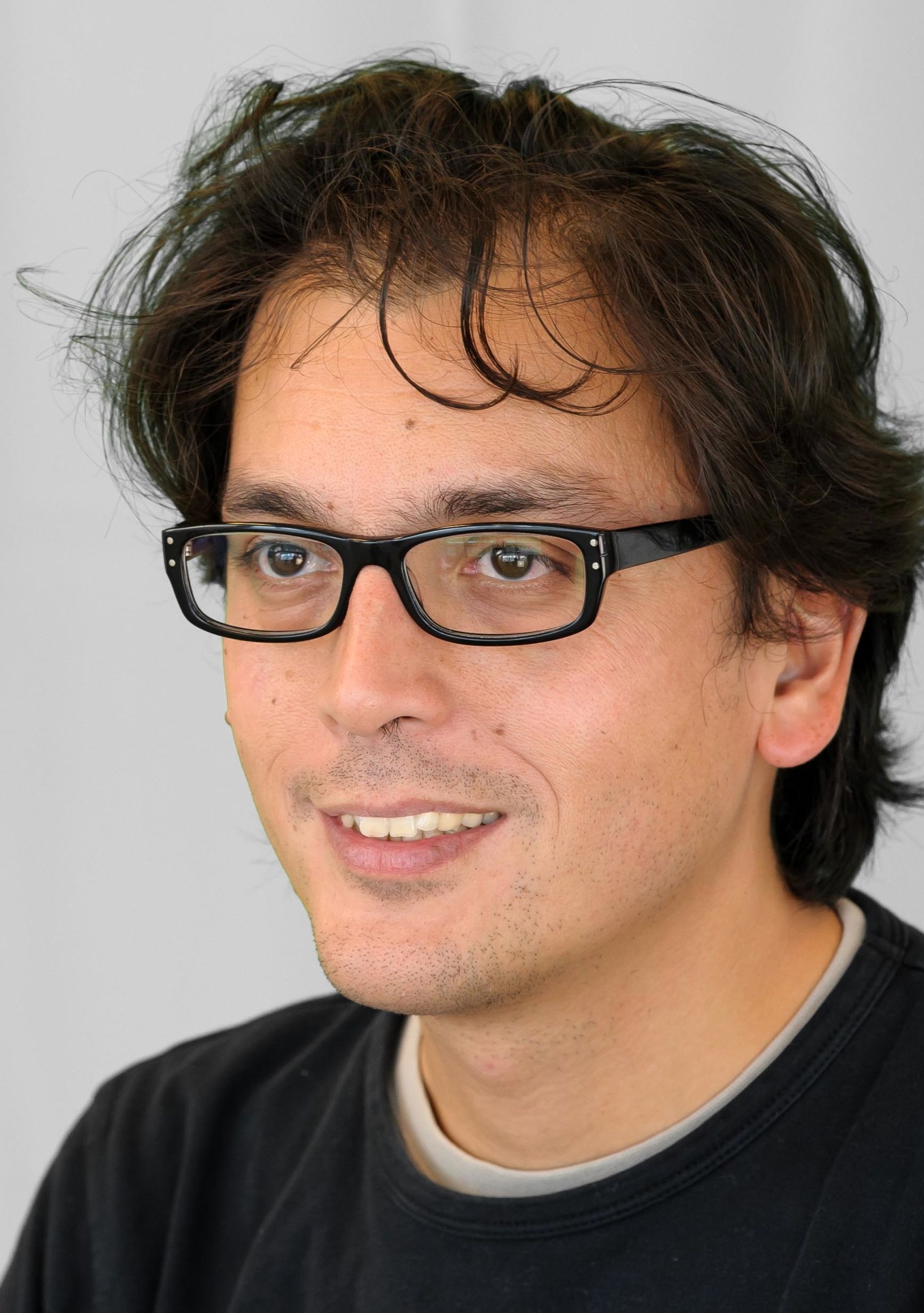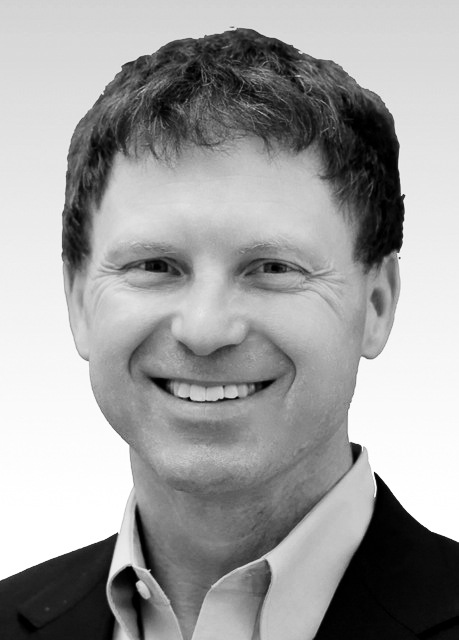 Don Ross of Sand Hill Angels, Ronald Mannak of Yobble, and Roger Royse of Royse Law Firm share knowledge and ideas.
A Founders Space Roundtable is a monthly meeting where founders get together to share knowledge, solve problems and make connections. Each Roundtable tackles a specific subject, such as raising capital, negotiating term sheets, attracting talent, creating marketing plans, and filing patents.  The session begins with industry experts providing detailed advice.  Then we roll up our sleeves, gather into small groups, and help each other with issues we're facing.
SPEAKERS
Don Ross is co-founder of HealthTech Capital, Board Director of Sand Hill Angels, and a Member of Life Science Angels and has done a lot of work in crowd funding and alternative funding.. Don also is Board Director of Figure 8 Surgical and OncoHealth Corporation. Don is active in syndications among Angel groups and early stage venture firms. Within Angel groups, he chairs screening and didactic committees. Don provides strategic guidance, operational experience, and investments to a variety of startups, which include companies in diagnostics, medical devices, eHealth, mobile, and Internet. He has a particular interest in health tech—the intersection of healthcare and information technology. Don began working in life sciences in the early 1980s, when he developed software applications for psychological testing, health behavior change, and health monitoring. Don co-founded, built, and operated a life sciences publishing company, which was sold successfully in 2000. Don is an honors graduate from UC Berkeley (architecture).
Ronald Mannak is the CEO of Yobble, creator of the Air Guitar Move appcessory for iPhone and iPod touch. Ronald was an early user of Kickstarter to fund his products and will share his story and advice for those interested in succeeding with Kickstarter. He has previsously founded Zappwerk/Total Active Media, maker of the first blog and CMS software in The Netherlands, acquired by Total Identity; and 1upToys, creator of the #1 best selling music toys on Amazon, and #1 best selling iPhone music app bChamp Beatbox. See WavePlay's International Founder Stories: Holland to learn more about Ronald and his projects.
Roger Royse, Founder of Royse Law Firm, a business and tax law firm with offices in Northern and Southern California, and has been actively involved in the evolving crowd funding landscape. Roger practices in the areas of corporate and securities law, domestic and international tax, mergers and acquisitions, and fund formation. His clients include emerging and middle-market companies and high net worth individuals. Roger has represented companies in a variety of industries, including clean tech, internet, life sciences, entertainment and new media, sports, real estate, retail and mobile devices and applications. Practicing since 1984, Roger's background includes work with prominent San Francisco Bay area law firms as well as Milbank, Tweed, Hadley and McCloy in New York City. Roger has also served as an adjunct professor at the Golden Gate University Masters of Tax program. He is a frequent speaker, writer and blogger for bar associations, CPA organizations, and business groups.