Sign up for the Event: http://foundersspacesfmay2012.eventbrite.com/
In the startup world, social networking is a crowded space, and standing out is not easy. For entrepreneurs in the social networking space and their advisors and investors, understanding market trends (and market successes/failures) is integral to developing a successful company. This month, you'll get perspectives on current social networking trends from three viewpoints: a startup attorney, a venture capitalist, and a successful founder in the social networking space.
Presenters: Matt Lombardi, CEO of Hear It Local, Jon Soberg, Blumberg Capital and Kevin Rooneyof Sheppard Mullin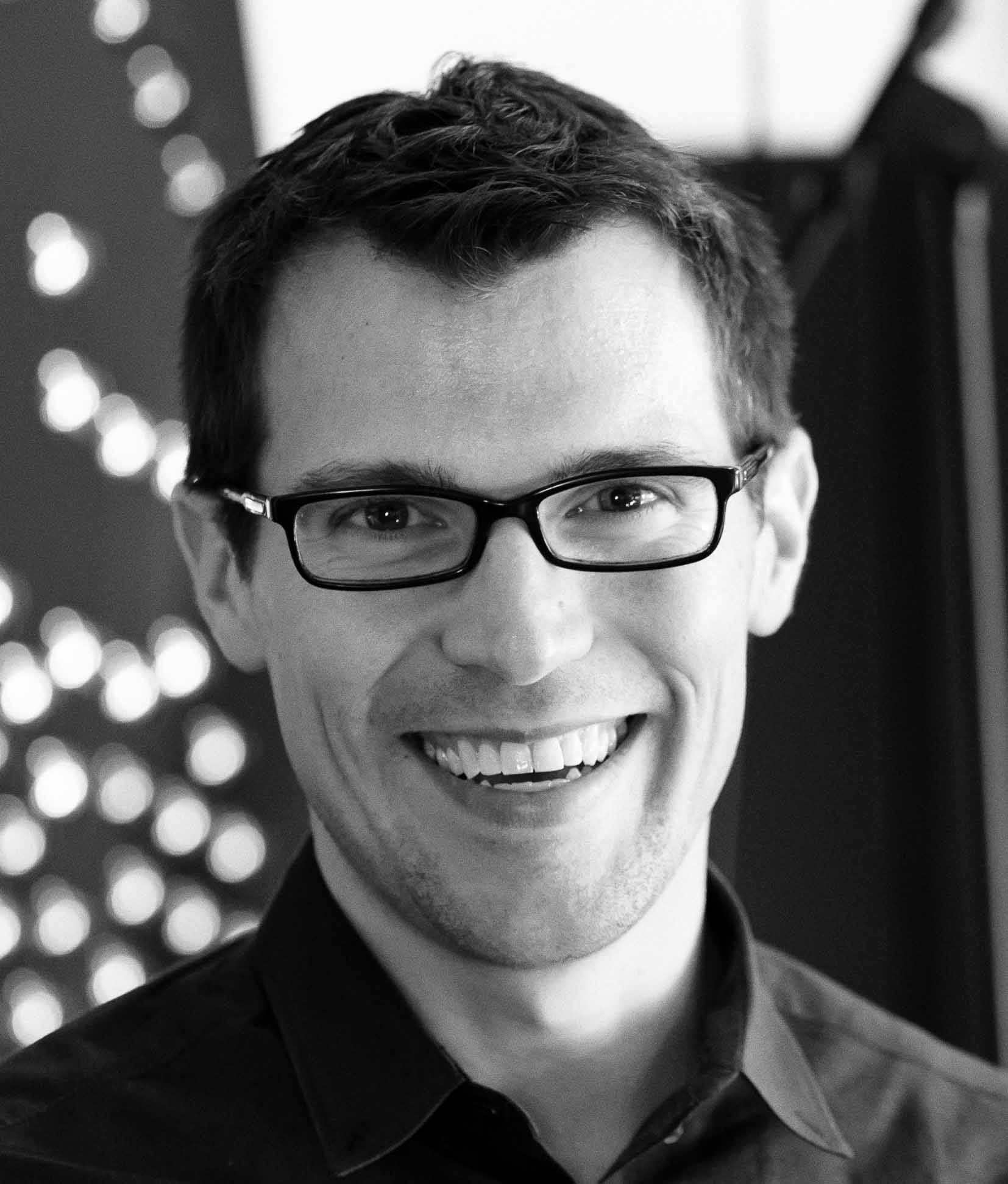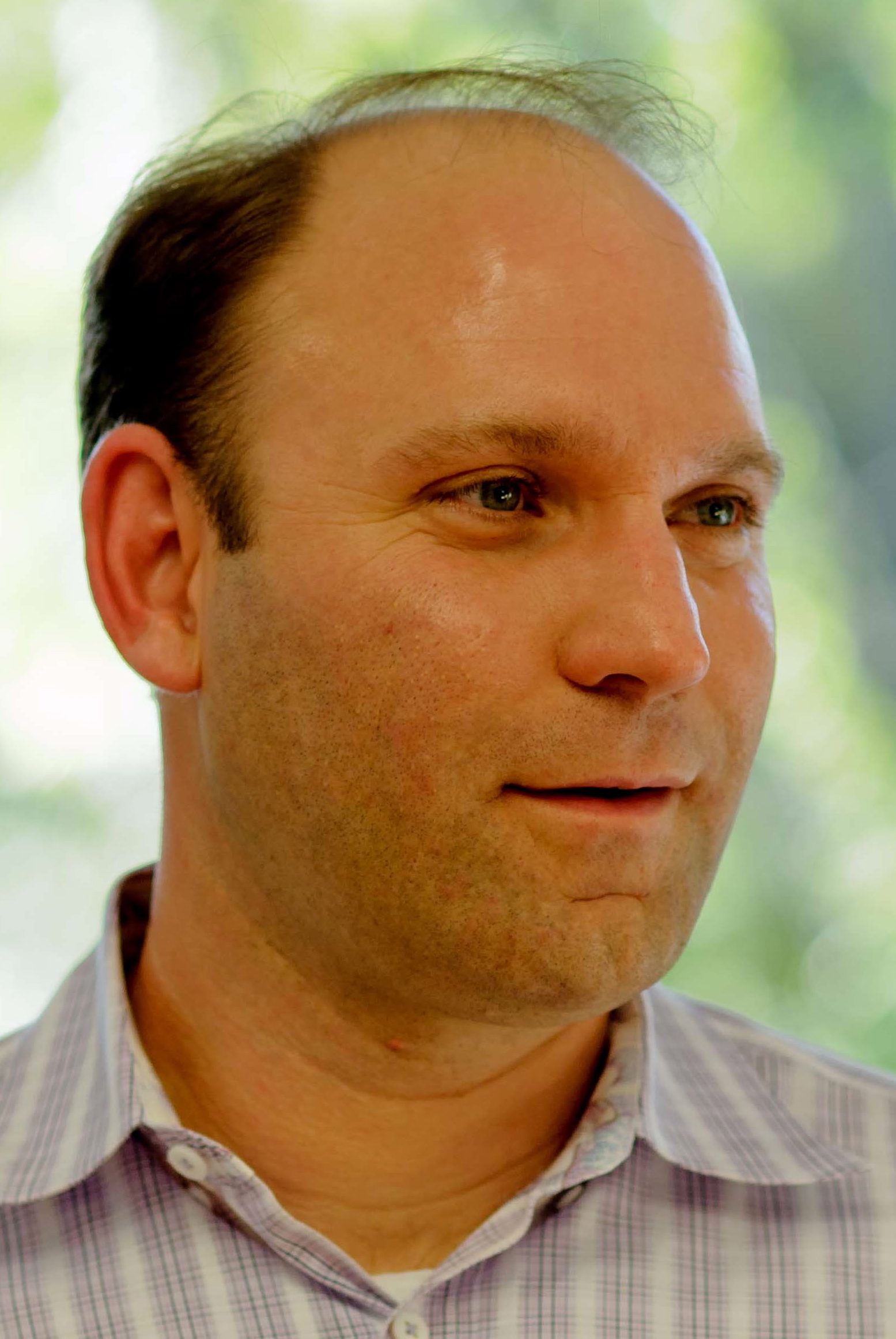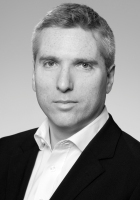 Matt Lombardi, CEO of Hear It Local, Jon Soberg of Blumberg Capital, and Kevin Rooney of Sheppard Mullin.

A Founders Space Roundtable is a monthly meeting where founders get together to share knowledge, solve problems and make connections. Each Roundtable tackles a specific subject, such as raising capital, negotiating term sheets, attracting talent, creating marketing plans, and filing patents.  The session begins with industry experts providing detailed advice.  Then we roll up our sleeves, gather into small groups, and help each other with issues we're facing.
SPEAKERS
Simply put, Matt Lombardi of Hear It Local is a huge music fan and loves supporting the local music scene (even if he doesn't have a musical bone in his body). His Hear It Local website brings together the local music community in a way that supports independent musicians, venues, promoters and music fans. Hear It Local is in its growth phase.  In addition to its charter cities of Minneapolis and San Francisco, Hear It Local is expanding its reach to major markets around the United States. Before co-founding Hear It Local with his CTO Glenn Shope, Matt spent six years supporting startups that solve major social problems at Investors' Circle, a network of early-stage impact investors.
Jon Soberg has over 17 years of experience as an investor, entrepreneur, and operational executive.  Prior to joining Blumberg Capital, Jon held CEO, COO and CFO positions at several startups, and has built large organizations from the ground up in several companies including Ditech, Broadband Digital Group and Adforce, which had a highly successful IPO.  A CFA Charterholder and adjunct faculty in the Wharton Marketing Department, Jon has consulted for top companies including Toyota, HSBC, Neiman Marcus, Capital Group and Accenture.  Jon started his career in technology at CMU's Field Robotics Center.  Jon earned a B.S in Engineering from Harvey Mudd College, an M.S. in Engineering from Northwestern University, and an MBA in Entrepreneurial Management and Marketing from the Wharton School, where he is a Palmer Scholar.  Jon serves as a member or observer on the Board of Directors of Any.DO, Addepar, CarWoo, Coverhound, Credorax, Dekko, DoubleVerify, iSocket, madvertise, Mygola, Mobile Spinach, MomTrusted, PaidPiper, The Fab Shoos, VideoGenie, ZipZap and Zanbato.
Kevin Rooney is a partner in the Corporate practice group in the firm's Palo Alto and San Francisco offices and serves as the chair of the firm's Emerging Growth/Venture Capital and Technology M&A practices. He has represented many leading Silicon Valley and Bay Area public and private companies. In addition, he has represented a number of Canadian technology and growth companies in U.S. transactions and securities offerings. His practice focuses on a wide variety of corporate, securities and related matters, in particular, mergers and acquisitions and public and private financing transactions.  Mr. Rooney previously practiced at Hayden Bergman Rooney, a Professional Corporation in San Francisco, as a name partner.  In addition, he was an attorney with Wilson Sonsini Goodrich & Rosati, Professional Corporation, in Palo Alto and Davies Ward Phillips & Vineberg LLP in Toronto.  Mr. Rooney is an Adjunct Professor at USF School of Law teaching Corporate Transactions, a new course offering that he designed, and a Lecturer at U.C. Berkeley HAAS School of Business (MBA) co-teaching Business Law. In addition, he has been a guest participant at classes at Stanford Graduate School of Business. Kevin is an Advisory Board Member (Ontario) to the TSX Venture Exchange. Kevin is a charter member of the C100 (Canadians in Silicon Valley).