Most, if not all founders have experienced some level of failure as an entrepreneur.  What distinguishes truly successful entrepreneurs from unsuccessful entrepreneurs is not the absence of failure but the ability to turn failures into meaningful lessons for moving ahead.  This month, our experts will share their insights about the lessons they have learned about startup failures, and how you can use failure as building blocks for future success while keeping important relationships in place.
Event sign up: http://foundersspacesfjuly2012.eventbrite.com/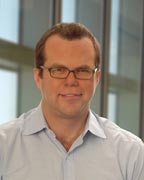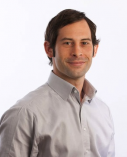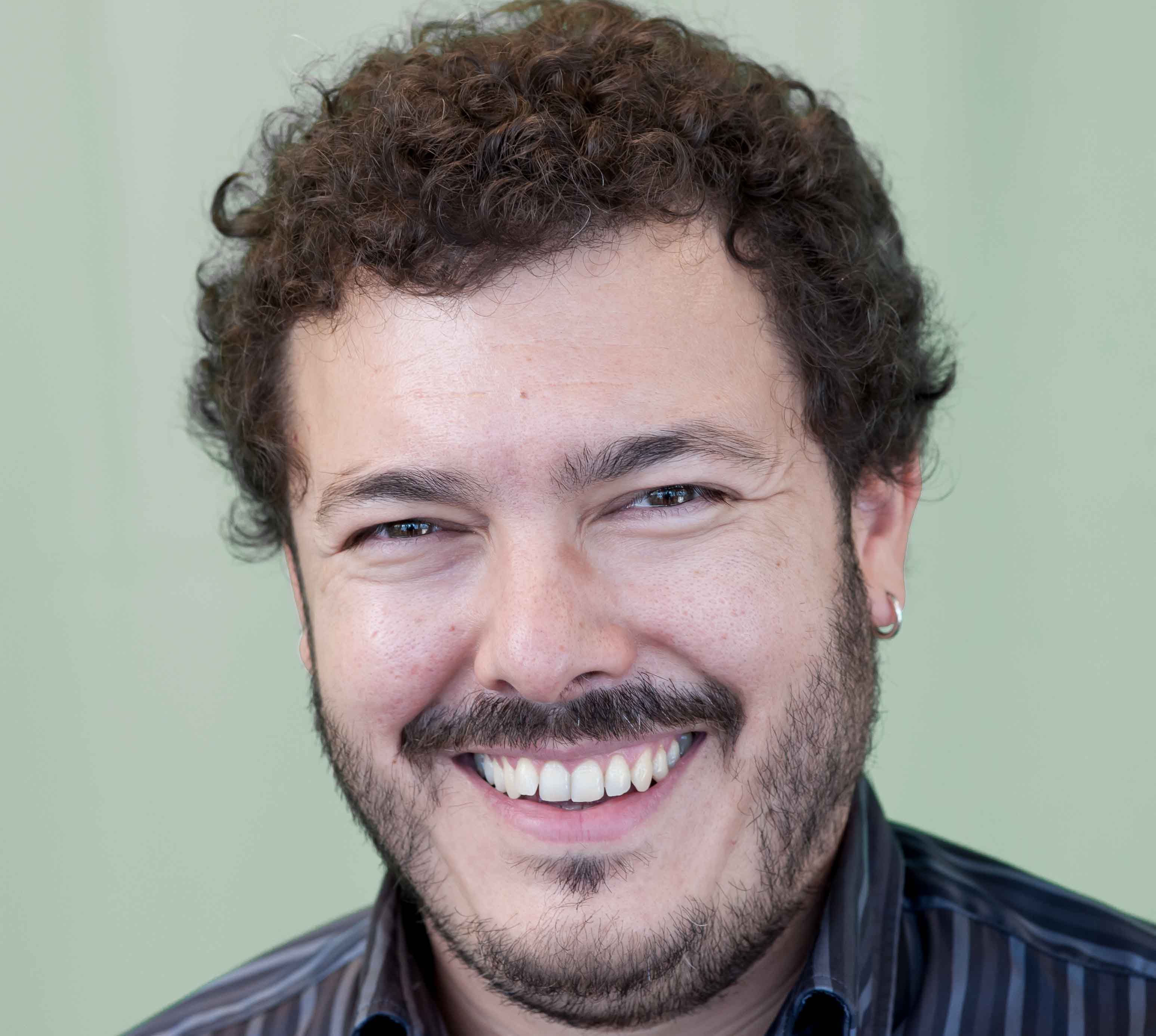 Jay Jamison of BlueRun Ventures, Chris Gottschalk of Blumberg Capital, and Miguel A. Diez Ferreira of Red Karaoke.
PLEASE NOTE – The meeting location is in a secure building.  Signups must be processed by Wednesday, July 25th.
A Founders Space Roundtable is a monthly meeting where founders get together to share knowledge, solve problems and make connections. Each Roundtable tackles a specific subject, such as raising capital, negotiating term sheets, attracting talent, creating marketing plans, and filing patents.  The session begins with industry experts providing detailed advice.  Then we roll up our sleeves, gather into small groups, and help each other with issues we're facing.
SPEAKERS
Jay Jamison, Partner, joined BlueRun Ventures in November 2010 and is based in Menlo Park. He focuses on early stage mobile, consumer and enterprise opportunities. Jay has 12 years of product management and marketing experience in the software and internet industry. Previous experience includes leading Microsoft Japan's Windows Business Group as Senior Director, and other senior level roles at Microsoft in product management and marketing. Jay also successfully founded and led Moonshoot, a venture backed online English education service for children. Jay is a popular speaker on topics of entrepreneurship and building businesses. He has been a featured speaker at the Startup Digest University, the Hacker Dojo, and the Founders Showcase. He is also a Mentor at the Founders Institute. He received his MBA from the University of Pennsylvania's Wharton School of Business and holds a BA from Duke University.
Chris Gottschalk has over 8 years of experience as an investor, entrepreneur, operational executive and investment banker within the technology space. Prior to Blumberg, Chris worked at Menlo Ventures where he pursued investment opportunities in mobile, internet, gaming, software, and e-commerce. Before joining Menlo Ventures, Chris served as the Director of Corporate Development & Analytics at PlayPhone. In this role he was responsible for M&A sourcing and execution, strategic partnerships, and improving operational metrics. Chris also worked as an investment banking analyst in the TMT group at Cowen and Company where he completed a number of M&A and equity transactions in the digital media and communications equipment sectors. Chris began his career at Intel as an operations financial analyst within the Flash Products Division. In addition, Chris has consulted for several technology startups including Gilt Groupe and ngmoco.  Chris earned a B.A. with a double major in Economics and Political Science from the University of California, Davis and an MBA from IESE Business School in Barcelona. Chris was selected as a Kauffman Finalist in 2012.
Miguel A. Diez Ferreira is a successful entrepreneur and the Founder and CEO of Red Karaoke (http://www.redkaraoke.com/).  After experiencing both success and failure, Miguel and his team developed one of the leading social networks for song lovers. Red Karaoke provides users with tools and content to develop their hobby and have fun with it, as well as open a new possibility for promotion for professional singers. It is also the place for any music lover to enjoy great voices and share content with other users.  The web version was released in 2007 after two years of research and development.  Red Karaoke received its initial funding in Spain and is bringing its technology to the rest of the world.  Check out the Red Karaoke blog at http://www.redkaraoke.com/blog/.