Find out how to connect with VCs and the Startup Community.  Join our experts for ideas on building a network that supports you and gets your startup to the next level.
View this Event:  http://foundersspacesfoct2012.eventbrite.com/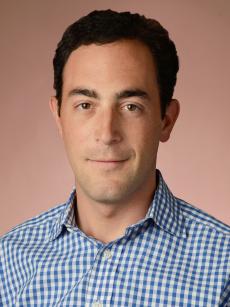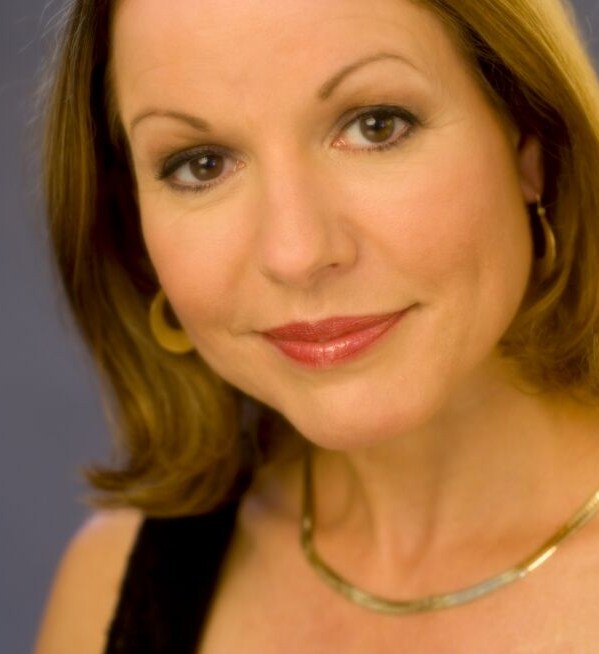 Adam Levin of Crosslink Capital, Mike Sullivan of Pillsbury, and Lyne Noella of WavePlay.
PLEASE NOTE – The meeting location is in a secure building.  Signups must be processed by Monday, October 29th.
A Founders Space Roundtable is a monthly meeting where founders get together to share knowledge, solve problems and make connections. Each Roundtable tackles a specific subject, such as raising capital, negotiating term sheets, attracting talent, creating marketing plans, and filing patents.  The session begins with industry experts providing detailed advice.  Then we roll up our sleeves, gather into small groups, and help each other with issues we're facing.
SPEAKERS
Adam Levin joined Crosslink in 2012 and evaluates investment opportunities in Consumer Internet and E-Commerce.    Prior to joining Crosslink, Adam was part of Meebo Inc.'s business development team primarily growing product adoption among premium media companies as well as large game and video sites. Adam began his career at Goldman, Sachs & Co. as an Analyst in Investment Banking focused on Industrials and Business Services.  He received his BA in English from the University of Pennsylvania, and an MBA, Management, from the Wharton School, University of Pennsylvania.
Mike Sullivan focuses on the representation of emerging growth companies and their investors, from pre-incorporation counseling to general corporate representation, through angel and venture capital financings, to M&A and IPO liquidity events and public company representation. He has broad experience representing private and public companies and their investors and underwriters in a variety of transactions. Mr. Sullivan has a particular focus on the representation of emerging companies in the digital media/Internet, consumer and healthcare spaces. He has handled hundreds of venture capital financings and over 50 public offerings, including a $250 million common stock offering for Digital River, Inc. in 2006, Planetout lnc.'s initial public offering in October 2004, eBay lnc.'s $1.3 billion public offering in 1999 and an initial public offering for Netcom On-Line Communications, the first Internet public offering, in 1994.
Lyne Noella is is CEO of WavePlay, a San Francisco Bay/Silicon Valley promotional agency.  She helps clients gain a competitive brand advantage via professional relationships, strategic initiatives, and creative promotions.  Lyne is a producer of knowledge-sharing videos and events, connecting founders with venture capitalists, angels, and the investment community.  She has 20 years of marketing management experience in multiple industries and a rich professional network.  Prior to founding WavePlay, Lyne served as a chief marketing officer in professional services and finance; before that, she founded a marketing agency in Minneapolis.  She holds a bachelor's degree in radio, television and film from San Diego State University.  Lyne's speaking engagements, blogs, and articles feature topics such as domestic and international marketing strategy, branding, public relations and social media.