Competition is hot in mobile apps–are you? What does it take to shine a light on your technologies, engage users, attract top talent, and excite investors in the mobile app space?  Our experts will share information and stories about the mobile app landscape and provide insight and ideas on the approaches, technologies, creativity and marketing that will help you take your mobile apps to new levels in 2013.
Presenters: David Rangel of Corona Labs, Ron Piovesan of Mozilla, and Zouhair Belkoura of KeepSafe.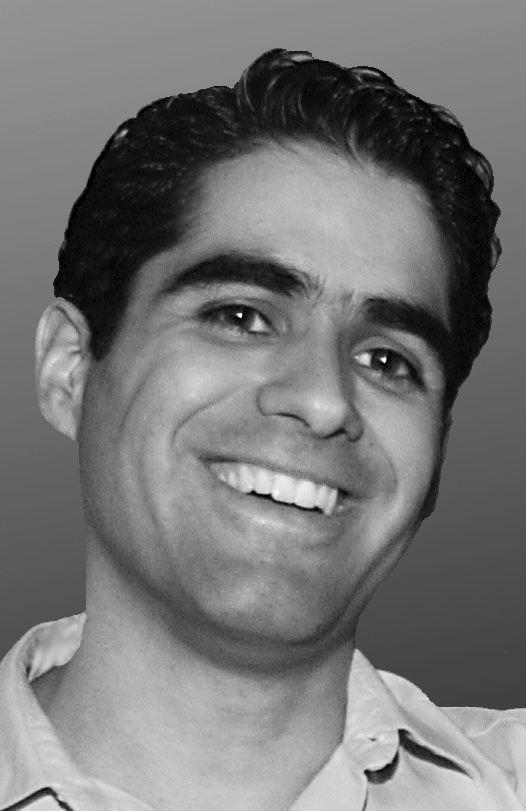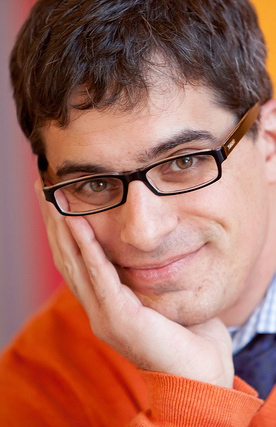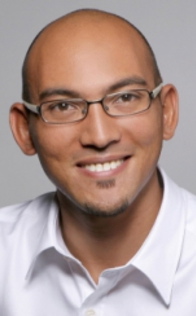 PLEASE NOTE – The meeting location is in a secure building.  Signups must be processed by Wednesday, December 5th.
A Founders Space Roundtable is a monthly meeting where founders get together to share knowledge, solve problems and make connections. Each Roundtable tackles a specific subject, such as raising capital, negotiating term sheets, attracting talent, creating marketing plans, and filing patents.  The session begins with industry experts providing detailed advice.  Then we roll up our sleeves, gather into small groups, and help each other with issues we're facing.
SPEAKERS
David Rangle is the COO at Corona Labs. He has over 14 years of experience in the software and Internet industries as a founder, investor, and executive. Prior to Corona Labs, he was the CEO and founder at Daily Gourmet, Director of Merchant Services at Groupon and a Principal at MK Capital, an early stage technology venture capital firm. David also spent more than three years in the Corporate Strategy Group at Microsoft, where he led teams developing new growth opportunities in the US and China. A native of Mexico, David has an MBA from the University of Chicago and degrees in Computer Science and Economics from Northwestern University.
Ron Piovesan leads business development for Mozilla's App Marketplace and is responsible for signing distribution deals with major content and games providers. His team has closed over 200 distribution deals including EA, Evernote, Atlantic Records, Boston Globe, eBay, Box among others. He is also leading the content acquisition strategy for the new FirefoxOS phone in Brazil, in partnership with Telefonica. Prior to Mozilla, he was a marketing director with DataDirect Networks, a $200M information storage company. Piovesan spent over seven years at Cisco, mostly recently on the corporate development team where he led a series of equity investments in Latin America and the Middle East. Piovesan also lectures on marketing  and social media strategies at Stanford University. He has a Bachelors of Journalism degree from Carleton University in Canada; a Masters in Media and Communications from Goldsmiths College, UK; and an MBA from the joint program at the Columbia and UC Berkeley Haas GSB.
Zouhair Belkoura is the founder of KeepSafe, a privacy service for mobile devices that is used by millions of customers. He is a second time entrepreneur with a background in electrical engineering. For his PhD, Zouhair produced video coding algorithms for academic papers. Now, he's happier tinkering with mobile apps code. He also started and sold an online retail company (enamora.com) but has vowed to never start a business involving physical goods again.