In order to develop key relationships with the investment community, founders must be prepared to answer plenty of hard questions.  However, the founder-investor relationship is hardly one-sided.  Founders looking for a financing partner must develop the analytical skills to help them judge which relationships make the most sense for their startup.  In this month's meeting you'll receive insight from top investors about the type of questions you should be asking as you advance your business.
Sign up for this Event:  http://foundersspacesvapril2012.eventbrite.com/
Presenters: Bruce Schechter of Band of Angels, Dafina Toncheva of Tugboat Ventures and  Andy Bartley of Angels Forum.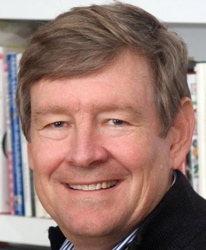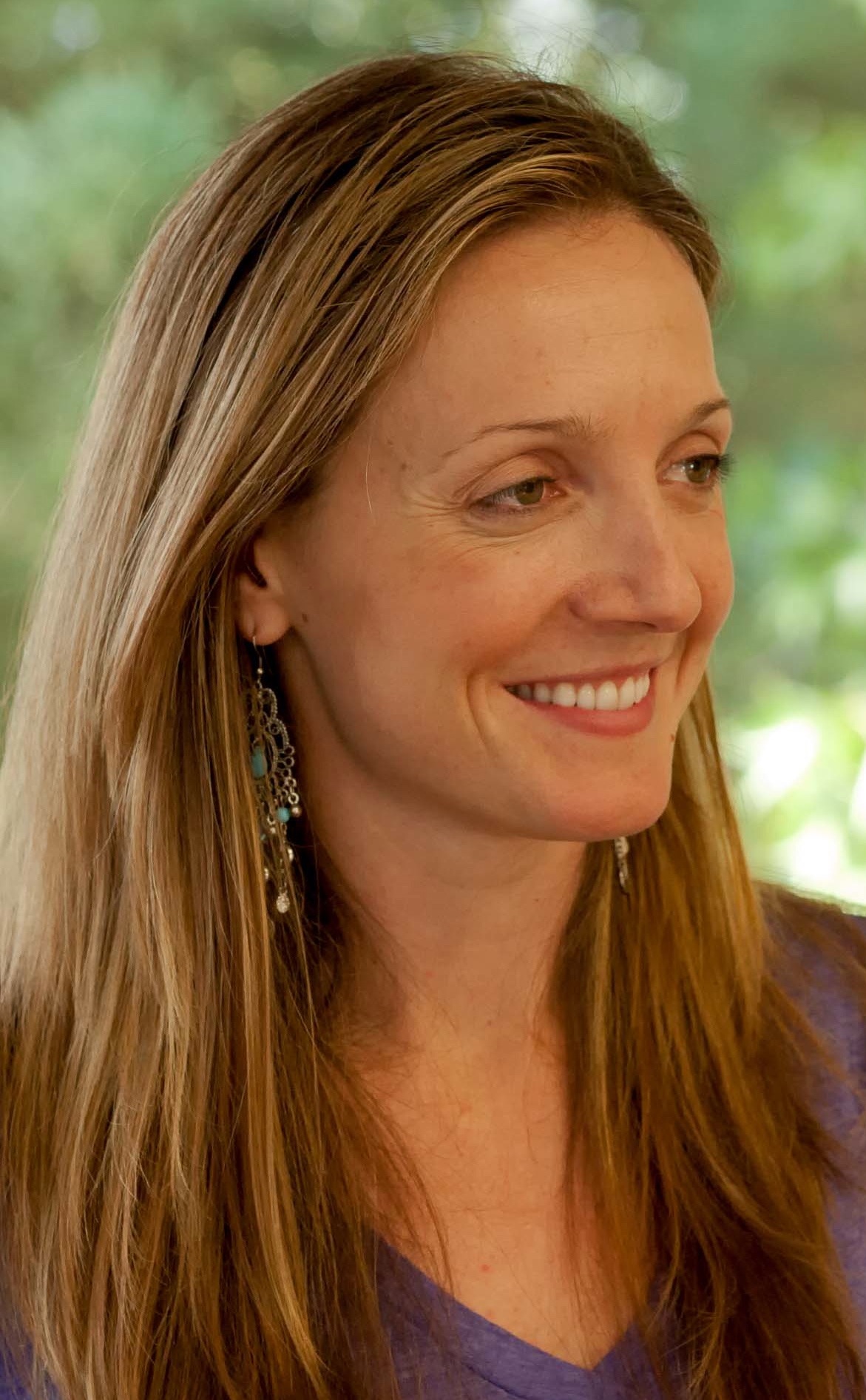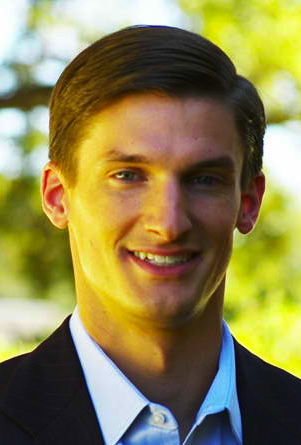 SPEAKERS
Bruce Schechter is a member of the Band of Angels, and is an advisor to several technology startups. In particular, he enjoys mentoring early-stage founders on business strategy, go-to-market strategy, and fund raising. Bruce began his career at Intel Corporation in 1980, and served a 17 year stint at the company in a variety of roles including Fab Process Development Engineering, Microprocessor Product Management, Technical Assistant to the Sr. VP of Corporate Strategy, and Director of Online Marketing. In 1997, Bruce was among the founding team of Pandesic LLC, a pioneer application service provider, where he served as Director of Operations Management and then Director of Strategic Alliances. In 2007, Bruce received his MS in Computer Science from Stanford, at twice the age of most of his classmates. He received his BS in Physics and Math from Purdue University in 1980.
Andy Bartley of Angels' Forum is an Associate at The Angels Forum and The Halo Funds. He is responsible for sourcing and identifying potential investment opportunities in the life sciences, high tech, and consumer product spaces. Andy is actively involved in the evaluation of businesses seeking seed/early stage financing. He enjoys working with promising entrepreneurs to help them develop investor-oriented pitch decks and presentations. Prior to joining TAF Andy worked for Stryker Endoscopy. He has a MBA from Santa Clara University and a BS in Biological Engineering from Oregon State University.Join your peers and subject matter experts to discuss the burning issues facing your business today.
Dafina Toncheva of Tugboat Ventures was born and raised in a small town in Southern Bulgaria.  She moved to the United States at the age of 18 to attend Harvard University. She completed her BA degree in Computer Science with special focus on cryptography, efficient algorithms, and database systems. Upon graduation, Dafina joined Microsoft and for several years worked on the development of some of the world's most widely used software applications. She led the development of several major components of Microsoft's online authentication system Passport, and managed the design and delivery of key collaboration and security features in Office Suite and SharePoint.  Drawn to the start-up world and the entrepreneurial community in the Bay Area, Dafina attended Stanford Business School. Through Stanford and the classes of Peter Wendell, Andy Rachleff and Mark Leslie, she gained exposure to Venture Capital and subsequently joined Venrock. Mentored by Ray Rothrock, Dafina helped expand the firm's software investments in the areas of SaaS, virtualization, security, infrastructure and enterprise applications. Dafina worked closely with and was an observer on the boards of PGP, Imperva and RedSeal.