Sign up for Event: http://foundersspacesvmay2012.eventbrite.com/
For startups, finding the right partner can be the difference between success and failure.  Successful partnering can lead not only to accelerated customer acquisition but an increased value in the eyes of the investor community.  Learn from this month's experts about how to develop the type of relationships with companies that will support your company's road to success.
Presenters: Arif Janmohamed of LightSpeed Venture Partners, Leif Langensand of Angels Forum, and Deepak Jeevankumar of General Catalyst Partners.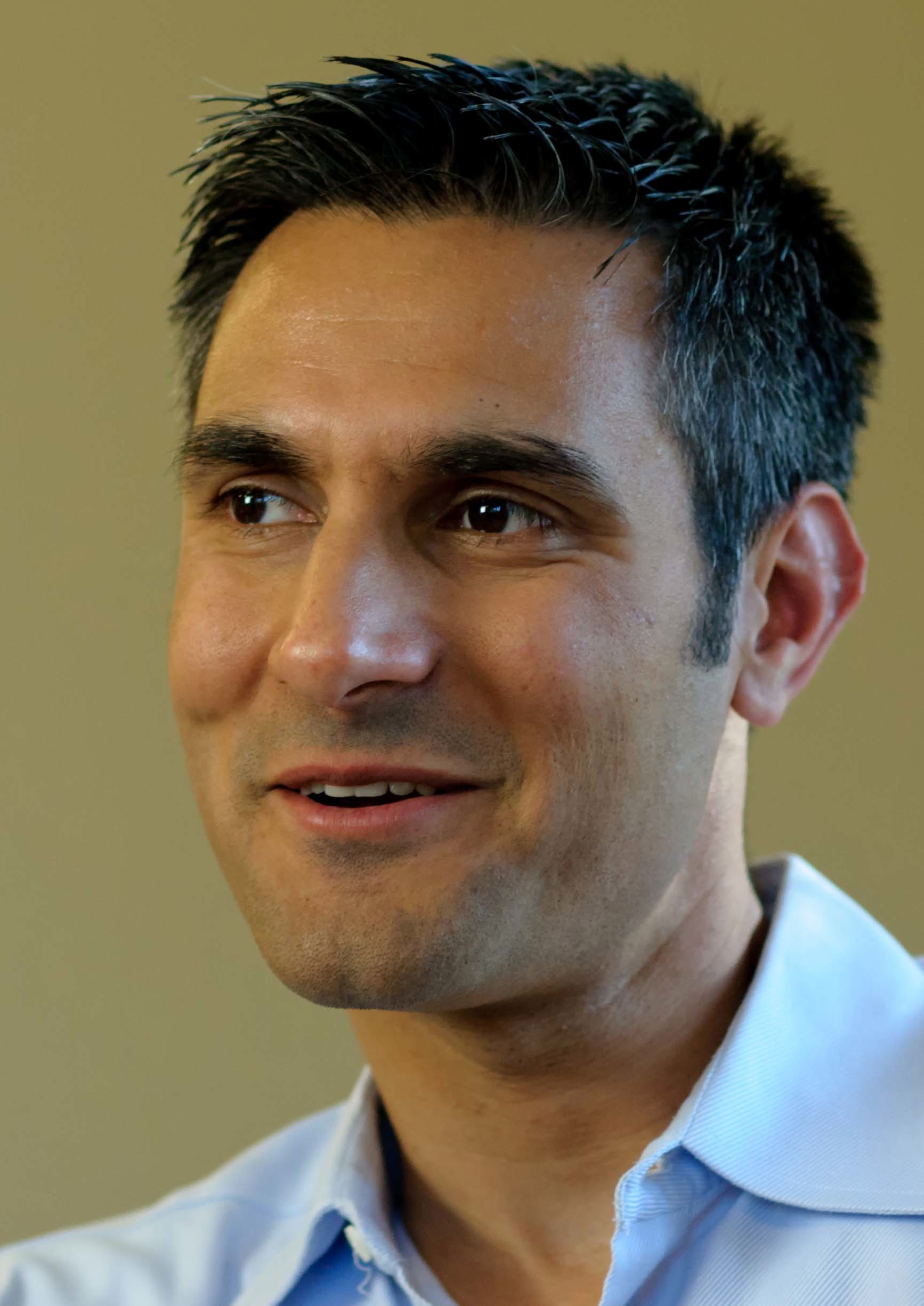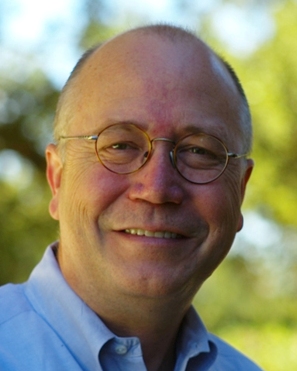 Arif Janmohamed of Lightspeed Venture Partners, Leif Langensand of Angels Forum and Deepak Jeevankumar of General Catalyst Partners answer your questions.
A Founders Space Roundtable is a monthly meeting where founders get together to share knowledge, solve problems and make connections. Each Roundtable tackles a specific subject, such as raising capital, negotiating term sheets, attracting talent, creating marketing plans, and filing patents.  The session begins with industry experts providing detailed advice.  Then we roll up our sleeves, gather into small groups, and help each other with issues we're facing.
SPEAKERS
Arif Janmohamed joined Lightspeed in 2008 and focuses primarily on investments in the areas of infrastructure, communications, networking, and software. Prior to joining Lightspeed, Arif worked in the Corporate Business Development group at Cisco where he focused on opportunities in the unified communications and SaaS market. Before joining Cisco Systems, he was with Novitas Capital, an early-stage venture capital firm.  Earlier in his career, Arif worked in technical development and product management roles at WebTV (acquired by MSFT), Andes Networks (acquired by SUNW), and Sun Microsystems. Arif holds an MBA from the Wharton School, University of Pennsylvania and a BSc in Computer Engineering from the University of Waterloo, Canada.
Leif Langensand is the Administrative Partner for The Halo Fund III Management Company and CFO for The Angels Forum Management Company. He has over twenty years experience in financial services and process improvement consulting. Prior to joining The Angels' Forum Management Company, Leif held numerous finance positions at Charles Schwab, including CFO for Charles Schwabs International division. Leif has also worked at Price Waterhouse (PriceWaterhouseCoopers) where he was a consultant specializing in profitability measurement and improvement for Financial Services firms. He also has held management positions at First Nationwide Bank and Decision Dynamics.  In 2006, Leif started investing in early stage companies through his involvement with The Angels' Forum. His responsibilities as CFO for The Angels' Forum Management Company required him to support Halo I, Halo II and The Halo Opportunity Fund. He joined The Halo Fund III Management Company as Administrative Partner in 2007.  With a B.S. in Forest Products from the University of California, Berkeley, Leif is a member of the clean technology entrepreneurial/investor community. He is the Vice Chair of Peninsula Habitat for Humanity, where he also serves on their Finance and Board Development committees.
Deepak Javeenkumar focuses on disruptive investments in cloud computing, databases, data center infrastructure and clean energy. He is based in our Palo Alto office.  Prior to joining GC, Deepak worked at Sun Microsystems and was an intern at the Yale Investments Office. At Sun, he was deeply involved in designing some of the top 10 supercomputers in the industry and led the high performance computing practice in the Asia-Pacific region. At the Yale Investments Office he helped in valuing complex clean energy financial instruments with multiple risk factors. As a student at Yale, Deepak played a key role in starting the first university-wide energy club, the YCEI Student Congress.  Deepak is a graduate of the National University of Singapore, earning a B.Eng. in Computer Engineering; the Singapore-MIT Alliance, earning a S.M. in Computer Science; and the Yale School of Management, earning an M.B.A.