Sign up for Startup Negotiation Do's and Don'ts
Successful founders understand that the real preparation for approaching investors and negotiating the terms of their investor relationship begins long before they pitch their idea.  Gain insight on the types of skills needed and the questions to be asked to best represent and protect your startup's interest as you develop your relationships with investors.
Presenters: Steve Bernardez of Onset Ventures; David Lee of Sheppard Mullin Richter & Hampton; and John Giddings, Tech Angel Group.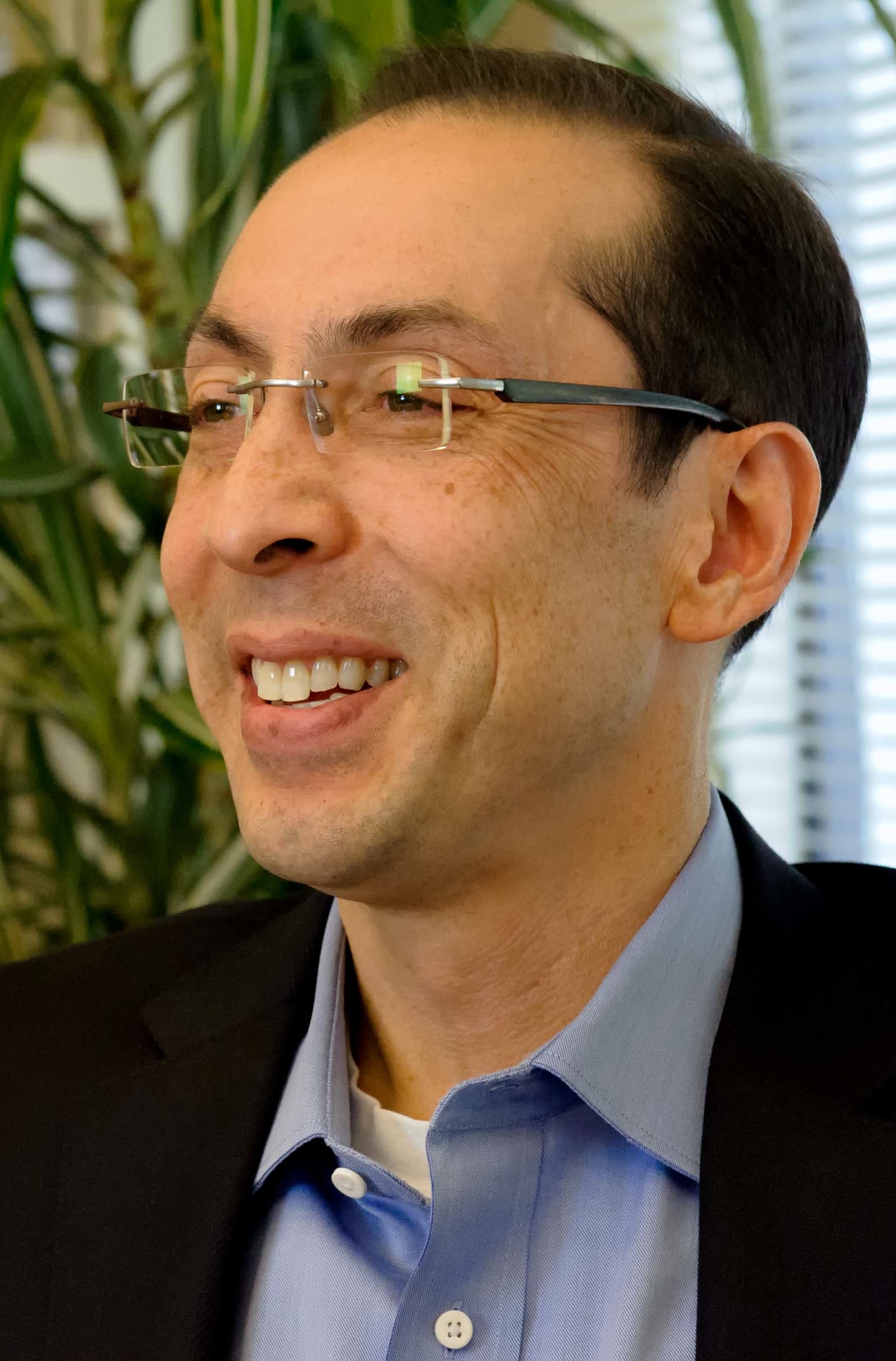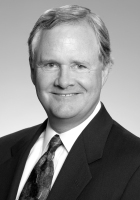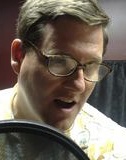 Steve Bernardez of Onset Ventures, David R. Lee of Sheppard Mullin, and John Giddings, Tech Angel Group.

A Founders Space Roundtable is a monthly meeting where founders get together to share knowledge, solve problems and make connections. Each Roundtable tackles a specific subject, such as raising capital, negotiating term sheets, attracting talent, creating marketing plans, and filing patents.  The session begins with industry experts providing detailed advice.  Then we roll up our sleeves, gather into small groups, and help each other with issues we're facing.
SPEAKERS
Steve Bernardez joined ONSET Ventures in 2006, bringing more than a decade of experience in the IT industry. He has had director-level management responsibility in business development and market strategy at both large technology companies and startups. Steve came to ONSET from Microsoft, where he sourced and developed go-to-market alliances with venture-backed software startups. Prior to Microsoft, Steve led the business development function at an early stage e-commerce search startup. He also was a strategy management consultant at Andersen Consulting (now Accenture) where he advised large software and hardware vendors on corporate strategies including new market entry, acquisition, and licensing strategies. At ONSET Ventures, Steve specializes in evaluating and nurturing IT investments. Steve holds B.S. and MBA degrees, both from Stanford University.
David Lee of Sheppard Mullin Richter & Hampton has extensive experience in the representation of technology and emerging growth companies. His practice encompasses the formation, financing, corporate governance, intellectual property counseling and transactional fields. He has handled complex mergers and acquisitions, licensing and distribution arrangements, venture capital financings and strategic partnerships for a wide variety of public and private company clients in a wide range of industries, including software, ecommerce, semiconductors, computer peripherals, telecommunications and retail. Mr. Lee has worked on initial public offerings for many well-known companies, including QUALCOMM, Wind River Systems and Documentum. He was the lead attorney representing Palm Computing, makers of the successful PalmPilot family of products, in their merger with U.S. Robotics, and he continued work with the Palm Division following the merger and the subsequent acquisition of U.S. Robotics by 3Com.  He has is J.D. from Georgetown University, and his A.B. from the University of California, Berkeley, with highest honors.  He is admitted to the Bar in California.
John Giddings is the co-founder of The Silicon Valley Angels (now Tech Angel Group), which focuses on high tech seed stage opportunities and Clean Tech issues in particular. He also is Principal of Clean Tech Integration, a consulting practice specializing in technology, business plan and funding services for clean tech start-ups, due diligence projects for venture capitalist, and analysis on the clean tech industry for Wall Street. John recently joined the adjunct Faculty of Santa Clara University's Graduate School of Engineering as a professor of entrepreneurship. He is on the Board of Directors for HBSTech, and the Industry Advisory Board for the Santa Clara University School of Engineering. He is also editor of The Solar Evangelist Blog, offering insight, commentary and advice for the new solar industry toward delivering on the promise of Gold from the Blue Sky. Previously, John was the CEO of SmartPenny.com, developing one of the first detached microcommerce communities. He has 17 years of experience in the semiconductor industry, launching the first family of 10Gb Ethernet PHY devices with Mindspeed Technologies in 2001 and with ChipX, the first family of embedded PHY Structured ASICs in 2005. Mr. Giddings has also held positions with TSMC, Amkor Technology, VLSI Technologies, and National Semiconductor. John earned his bachelor's degree in biomedical and electrical engineering from Vanderbilt University and his MSEE in semiconductor physics and an MBA degree from Santa Clara University. His home is in Los Gatos, California and this summer he climbed Mt. Fuji–for work.