Founders Space is Rolling Across Asia!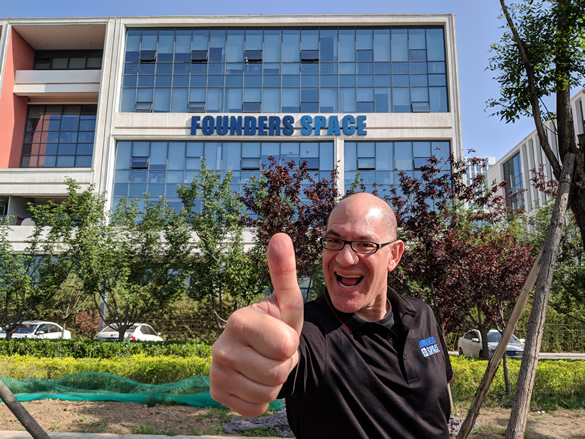 Founders Space is rolling across Asia:
★ We just ran successful innovation and entrepreneurship programs in Beijing, Shenzhen, Xi'an, and Shanghai. We have more coming in South Korea, Taipei, and Singapore.
★ We're planning to open up new incubators in Dongguan, Hangzhou, Shanghai, and Hefei.
★ We are in talks with two of the biggest real estate companies in the world about expansion plans.
★ We launched a new corporate innovation and consulting program. We hope to have 5 of the largest multinationals in the world onboard soon!
★ I just flew back from Shanghai to San Francisco to speak at the Silicon Valley Entrepreneurship Forum. Join me there for free with the Day Pass, while it lasts.