Founders Space partners with Sandbox Suites
Founders Space has partnered with Sandbox Suites!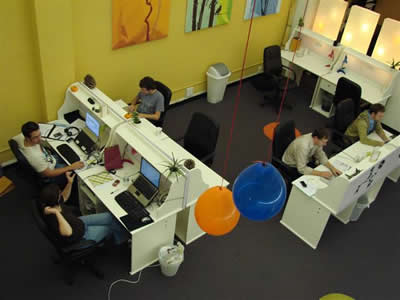 With locations in San Francisco and Berkeley, Sandbox Suites is Bay Area's premier provider of affordable, flexible, on-demand shared office and meeting space for entrepreneurs, startups and small businesses. Sign up for any monthly desk membership in July and lock in a monthly $50 discount.
Book a tour or Free Trial on www.sandboxsuites.com