X-Summit on June 20, 2018 in Shanghai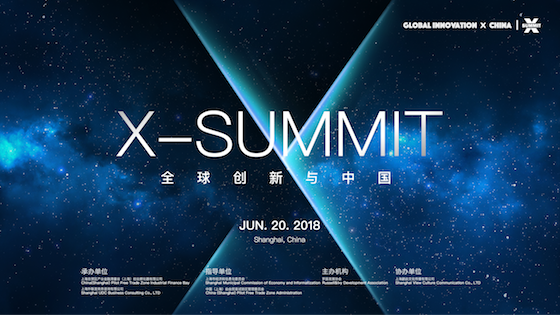 Under the guidance of the Shanghai Municipal Commission of Economy and Informatization and the China (Shanghai) Pilot Free Trade Zone Management Committee, X-Summit Global Innovation and China will be held in Shanghai on June 20, 2018.
If you are a startup founder and would like to be considered for participation, please contact [email protected] by March 12, 2018.
Startup founders that qualify will be invited to participate in a five- to seven-day Chinese innovation journey and may receive investment in addition to other benefits offered.