With over 50 partners in 22 countries, Founders Space is a global startup accelerator, ecosystem builder, and innovation hub. Founders Space was ranked as the # 1 incubator for international startups by Forbes and Entrepreneur Magazines.
Why Do Founders Love Us?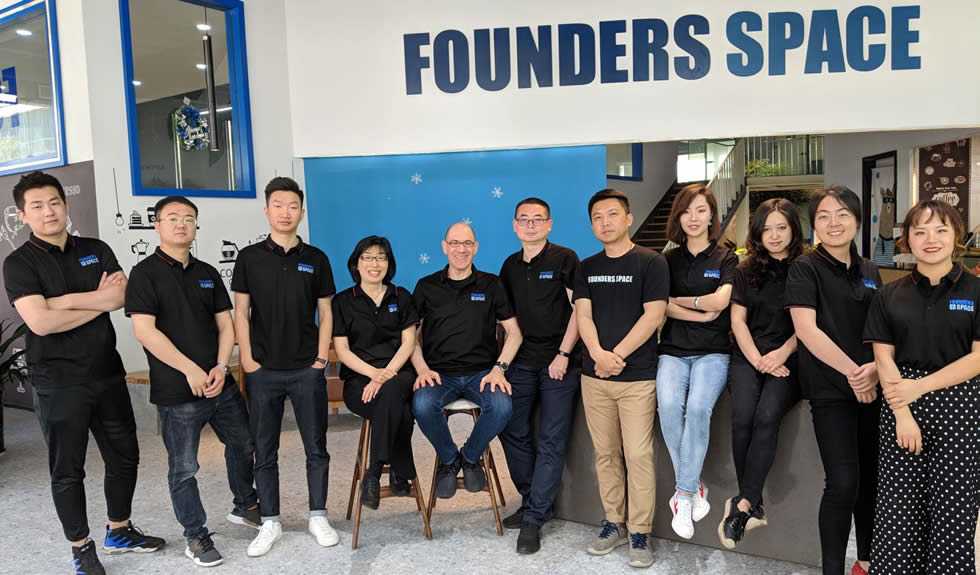 • Programs taught by industry experts.
• Community of passionate founders.
• Network of over 300 mentors.
• Access to our global team.


Books for Entrepreneurs, Innovators & Thinkers
✪ Make Elephants Fly ✪
✪ Surviving A Startup ✪
✪ The Five Forces ✪
Online Startup Program
Learn how Silicon Valley's top entrepreneurs raise capital, build businesses, and scale their way to success.
Founders Space Podcast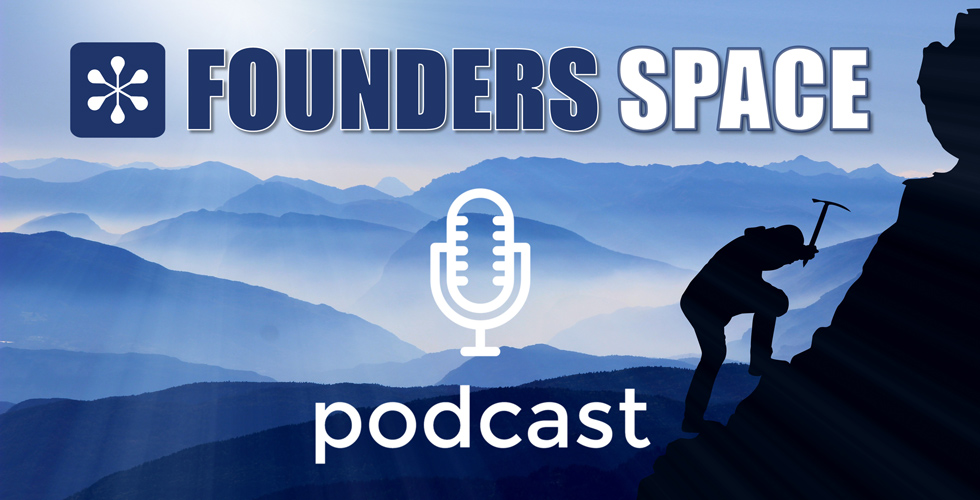 How to Raise Venture Capital
Coworking Space
Our partners run vibrant startup communities around the world. We are known for attracting world-class startups, investors, and corporate partners.
View our Startup Programs, Innovation Lab and Venture Capital.
Brain Hacking
Join Founders Space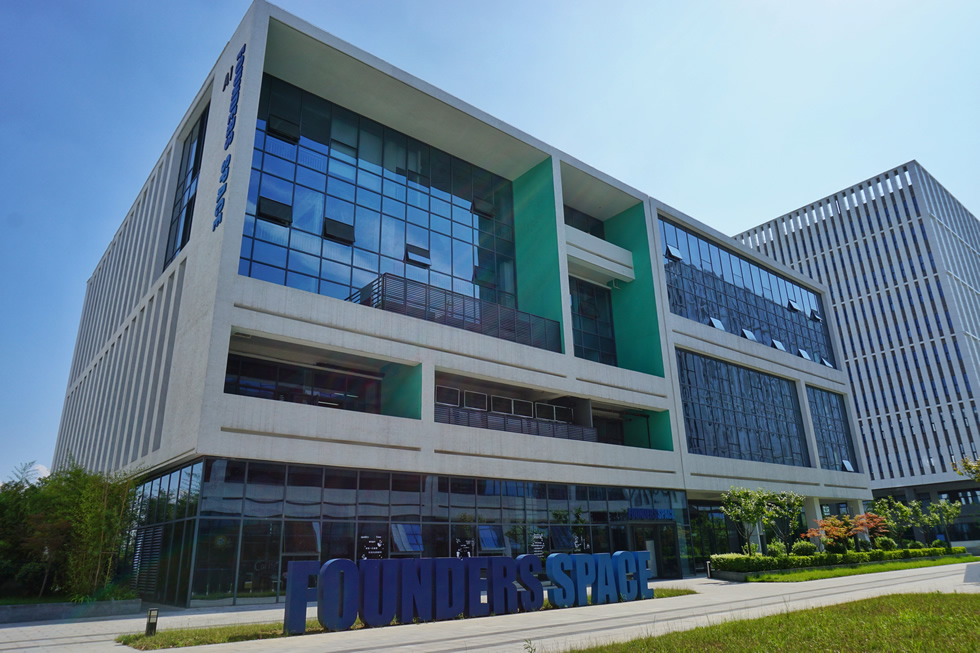 Join us and receive valuable advice, funding opportunities, VC insights, and invitations to events.
Connect on Instagram | Facebook | LinkedIn | YouTube | Twitter