Global Innovation Hub – Startup Incubators + Accelerators
We've created an international network of incubators, entrepreneurs, and investors. With over 50 partners in 22 countries, Founders Space is the world's leading startup innovation hub.
We offer corporate innovation programs, an online startup incubator, and tours + seminars.
• Get our Startup Books
• Join our Startup Programs
• Receive our Startup Newsletter
• Connect on Facebook, Instagram, LinkedIn, WeChat & Twitter
Books for Entrepreneurs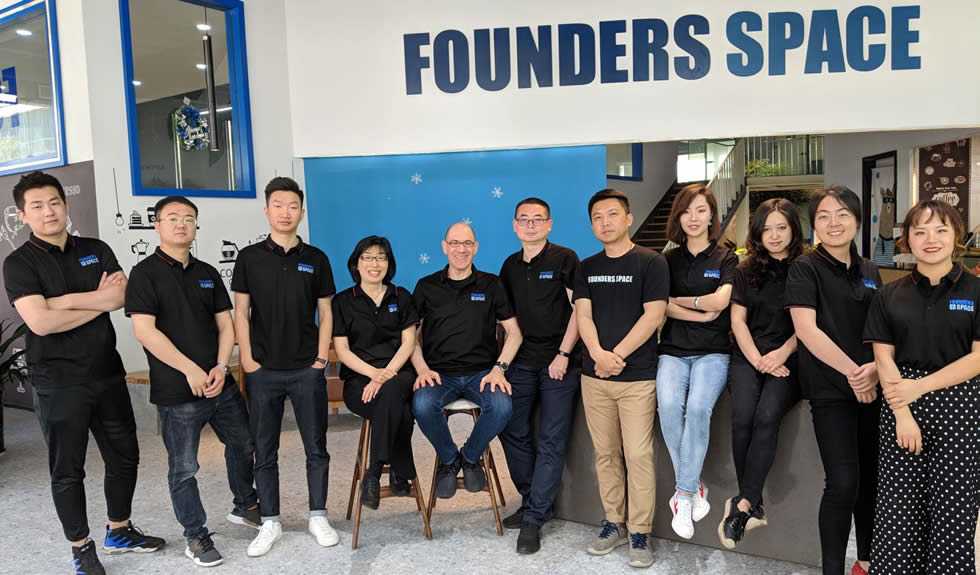 Why Do Founders Love Us?
• Comprehensive programs taught by entrepreneurs who've done it all.
• Community of founders who are passionate about helping one another.
• Co-working space to collaborate with your cohorts during our programs.
• Network of top advisors, growth hackers, lawyers, angels & marketing pros.
• Access to our events, lectures and workshops.
Coworking
Founders Space and its partners run vibrant global startup communities around the world. We are known for attracting world-class startups, investors, and corporate partners. Come visit our coworking spaces!

Founders Space Investor Pitch
Brain Hacking & Neural Interfaces
Think Small: Innovate Big
Silicon Valley and the Future of Hollywood