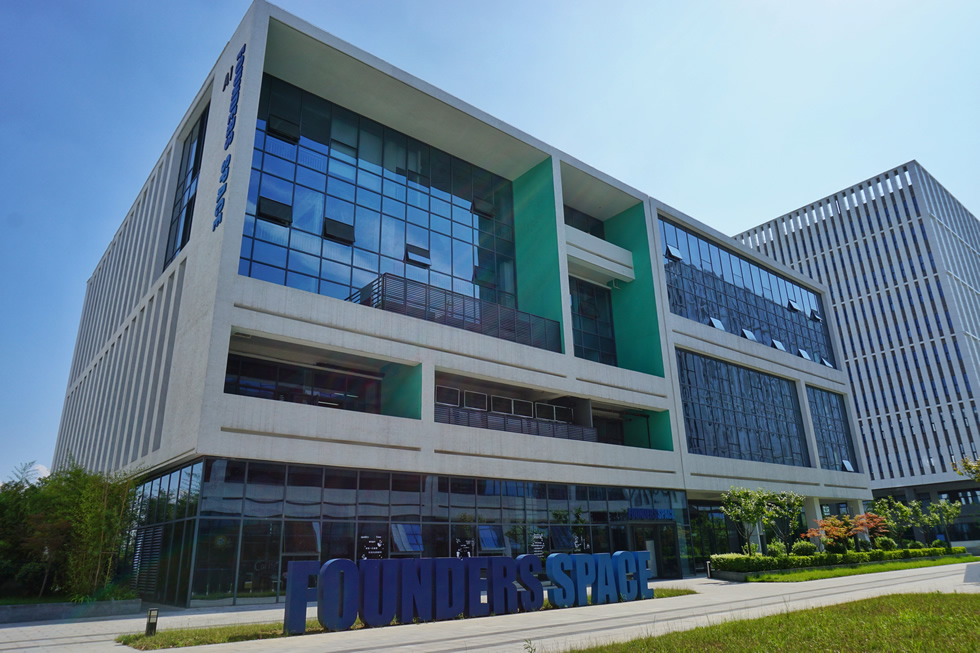 ★ Startup Acceleration – Apply to Founders Space's startup accelerator program.
★ Online Startup Program – Learn how Silicon Valley's best entrepreneurs scale their way to success.
★ Online Innovation Program – Learn how the smartest entrepreneurs build, manage, and motivate innovation teams.
★ Founders Space Dragons – Launch your startup in Asia.
★ Executive Coaching – Personalized advice and coaching for startup founders and executives.
★ Startup Mentoring – Connect with our extensive network of industry experts.
★ Investor Training – Understand how top VCs evaluate, analyze, and choose startups.
★ Innovation Lab – Participate in Founders Space's Innovation Lab.