About Us
Founders Space is one of the leading startup accelerators in the world. With over 50 partners in 22 countries, Forbes and Entrepreneur Magazines ranked Founders Space the #1 Incubator for Overseas Startups.
We offer venture funding, corporate innovation, and tours & workshops.
• Contact Us
• Startup Programs
• Facebook, Instagram, LinkedIn, WeChat & Twitter
Join Founders Space and receive valuable startup tips, funding opportunities, VC insights, and invitations to our investor pitches: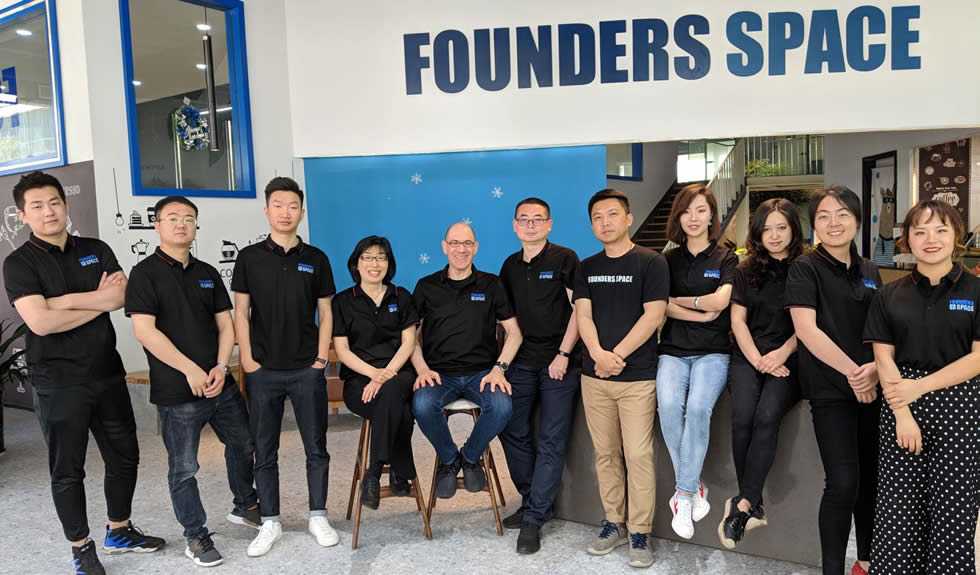 Books for Entrepreneurs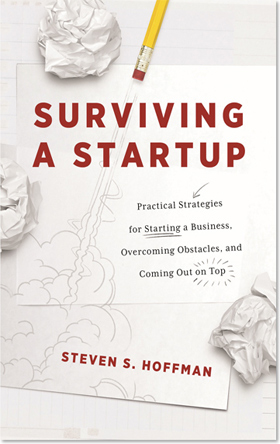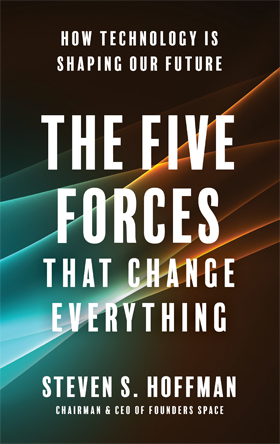 ---
Coworking
Founders Space and its partners run vibrant global startup communities around the world. We are known for attracting world-class startups, investors, and corporate partners. Come visit our coworking spaces!
Managers & Mentors
---