About Us
Founders Space is one of the world's leading startup incubators and accelerators. With over 50 partners in 22 countries, we've created an international network of entrepreneurs, innovators, and investors.
Featured in Forbes, Fast Company, TechCrunch, Entrepreneur, and Inc. Magazines, we know how to build great businesses. We offer corporate innovation workshops, startup programs, and tours + seminars.
• Get our Startup Books
• Join our Online Program
• Receive our Startup Newsletter
• Connect on Facebook, Instagram, LinkedIn, WeChat & Twitter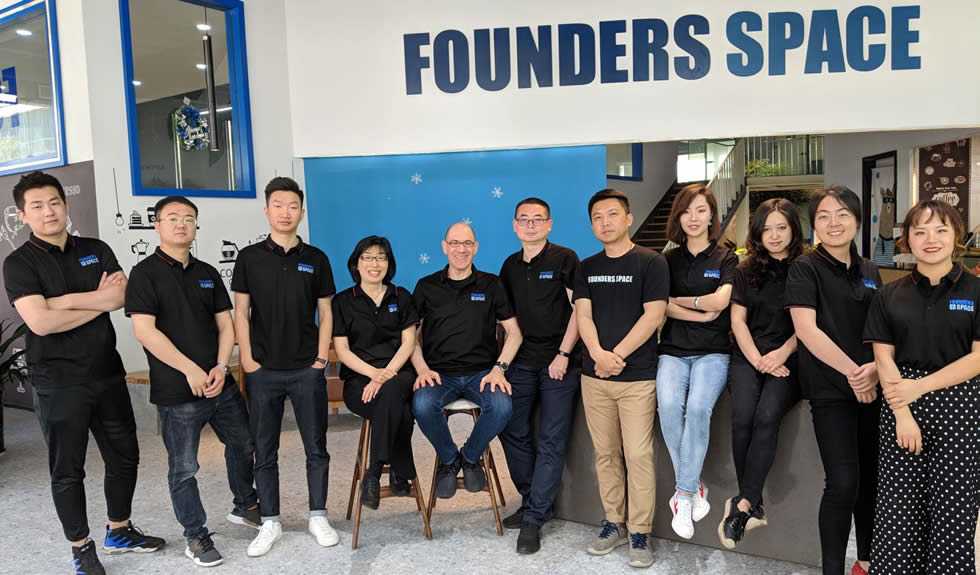 Coworking
Founders Space and its partners run vibrant global startup communities around the world. We are known for attracting world-class startups, investors, and corporate partners. Come visit our coworking spaces!
Managers & Mentors
---