Venture Capital
We have two options:
• Intro.vc and Founders Space have partnered to connect you directly with angels and VCs around the world. Intro is the most effective way to get your pitch in front of a lot of investors quickly.
• Founders Edge is for startups seeking funding from our network of angels and VCs. Fill out your profile and check the box labeled Apply for Venture Investment.
Books for Entrepreneurs, Innovators & Thinkers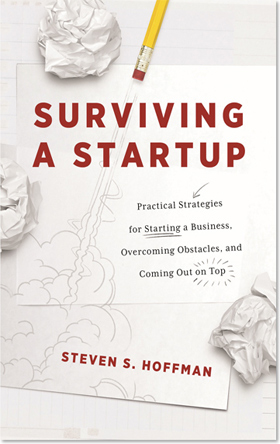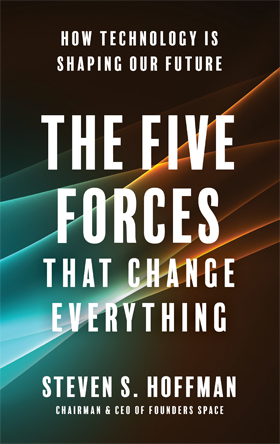 Founders Space Investor Pitch
Founders Space Podcasts
| | |
| --- | --- |
| In Startup Supercharge, we show you exactly how to supercharge your business and turn small ideas into big opportunities. We dive deep on creating bulletproof models, blitz scaling, innovation cycles, raising venture capital, and more! | In Mentors & Masters, we tap into Founders Space's global network of startup advisors, domain experts, and visionaries. Every episode brings you unique insights and ideas on how to reinvent your business and your life. |