Mentors & Masters Podcast
In Mentors & Masters, we tap into Founders Space's global network of startup advisors, domain experts, and visionaries. Every episode brings you unique insights and ideas on how to reinvent your business and your life.
Host: Captain Hoff (Steve Hoffman) is the CEO of Founders Space. He's also a venture investor, serial entrepreneur, and author of several award-winning books. These include "Make Elephants Fly" (published by Hachette), "Surviving a Startup" (published by HarperCollins), and "The Five Forces" (published by BenBella).
Company: Founders Space is one of the leading startup accelerators in the world, with over 50 partners in 22 countries. Forbes and Entrepreneur Magazines ranked Founders Space the #1 incubator for overseas startups.
Guests: If you have unique insights, a compelling story, and valuable knowledge to share with our community, you may apply to be a guest on the show. Please keep in mind, it's very competitive, so we will only respond if you are selected.
Music: Theme music composed by Blue Wave Theory. Check out their albums! These guys rock.
Books for Entrepreneurs, Innovators & Thinkers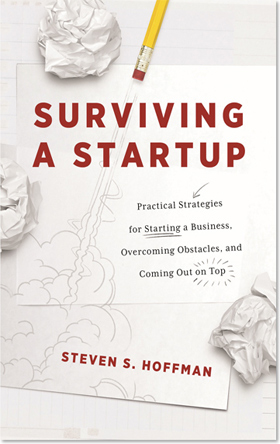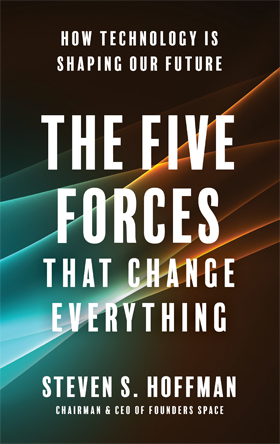 Image by TeeFarm on Pixabay