STARTUP LESSON: Video Talks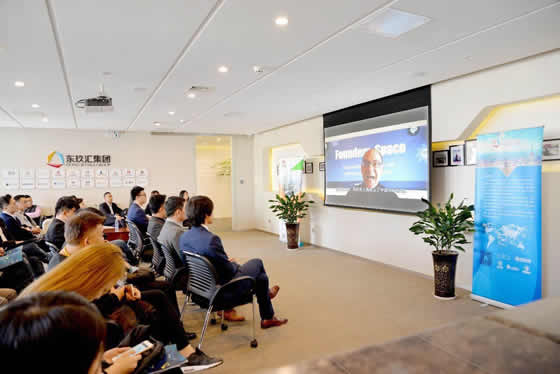 I find myself creating a lot of videos for partners overseas. This is one where I'm talking to investors in Shanghai. I've done videos for conferences, signing ceremonies, startup pitches, and even weddings.
Making a video can take a lot of time, so I've optimized the process. I do every video in a single take, so there's no editing. I also try to use a background that looks professional.
Lighting is key. If you're stuck in a hotel room, stand in front of the window, angel the camera upwards so the bed doesn't show, and move your face close to the camera.
If you need a video, you whom to call!