San Francisco Roundtable "How to Manage Funding" with Blumberg Capital
Join us for the Founders Space San Francisco Roundtable, where founders gather to share knowledge and work together to solve problems. Roundtables are geared to founders and C-level executives of growth-oriented companies for exploring critical issues and business opportunities with peers and subject matter experts.
Sign up here for the Founders Space San Francisco Roundtable
Each Roundtable tackles a specific subject, such as negotiating a term sheet, creating a marketing plan, filing patents, raising venture capital, etc.  The session begins with industry experts, who provide an overview of the topic and detailed business advice.  Then we break up into smaller groups, where participants can ask questions and receive advice and feedback from the panelists, advisors, and other founders.
Topic: How to Manage Funding: How Much to Ask For, How to Allocate, & Money Pits.
Presenters: Jon Soberg of Blumberg Capital; Mairtini Ni Dhomhnaill of Accretive Solutions; and Daniel James of Three Rings.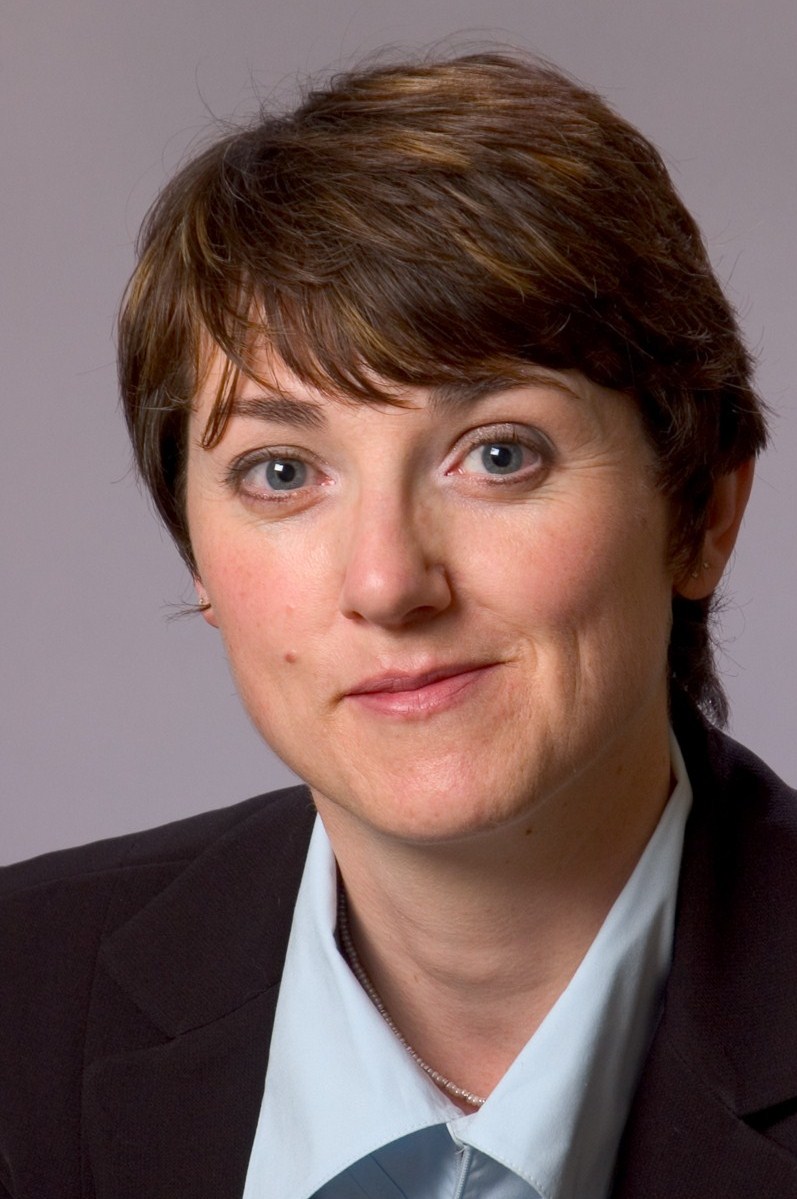 Jon Soberg of Blumberg Capital; Mairtini Ni Dhomhnaill of Accretive Solutions; and Daniel Jamesof Three Rings answer your questions.
Jon Soberg of Blumberg Capital has over 17 years of experience as an executive, entrepreneur, financial analyst and consultant. He has held senior management positions in both startups and large corporations, including Ditech and Adforce, which had a highly successful IPO. He is also actively involved with Wharton, where he is part-time faculty in the Marketing Dept for the Global Consulting Practicum. A CFA Charterholder, Jon earned a B.S. in Engineering from Harvey Mudd College, an M.S. in Mechanical Engineering from Northwestern, and an MBA in Entrepreneurial Management and Marketing from the Wharton School, where he is a Palmer Scholar.
Mairtini Ni Dhomhnaill is a Senior Vice President with Accretive Solutions, a national consulting firm. Mairtini leads the National Business Outsourcing Solutions Practice of Accretive Solutions and works extensively with venture backed Start Up companies. Accretive has outsourced the accounting, finance and HR functions for over 1,000 start ups in the past twenty years many of whom have gone on to become public companies or be acquired by public companies. Mairtini has worked with or is currently working with a number of high profile Silicon Valley Start Ups including Facebook, Milo.com (acquired by Ebay), Quora, Asana and Path. Mairtini sits on the board of both Joint Venture Silicon Valley Network and The National Cleantech Open, a leading business plan competition in the clean tech space.
Daniel James co-founded Three Rings and serves as Chairman of the Board and CEO. In addition to his duties as CEO he was Three Rings original game designer, responsible for the concept and direction of Puzzle Pirates. Prior to Three Rings Daniel consulted for Electronic Arts, Skotos, Codemasters and Launch Media. He moved to the US from London in 1998 to work for Sierra Online as a designer on Middle-earth Online, after plotting for two years to acquire the Tolkien online game rights for an MMOG startup. Daniel co-founded his first online game company, Avalon, in 1990, bringing the game to the internet in 1994. In 1995 he co-founded a web consultancy, Sense, which continues to operate profitably. Daniel's experience creating and playing online games dates back to teenage wiz-dom on Essex MUD in 1982. Daniel has a first-class degree in Computer Science and Philosophy from the University of Leeds. He has been a speaker or moderator at conferences including E3, GDC, Austin Games Conference, Casual Games Conference and others, and is a member of the IGDA Online Games steering committee.