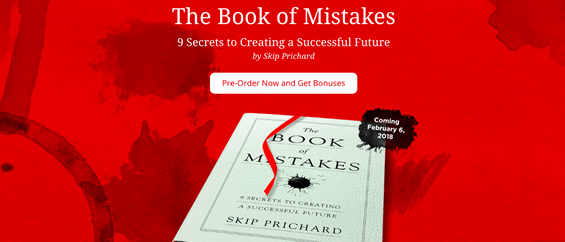 Review: My friend, Skip Prichard, just launched his new book called: The Book of Mistakes. You'll love it and learn a lot.
Maybe you've heard one of these:
"You need to work harder!"
"The secret is getting more education. Go back to school."
"Just be a suck-up at work to get ahead." Read more...
But then you see that someone who doesn't work as hard gets that management job.
You don't have the time or money to get another degree.