Conscious Millionaire Show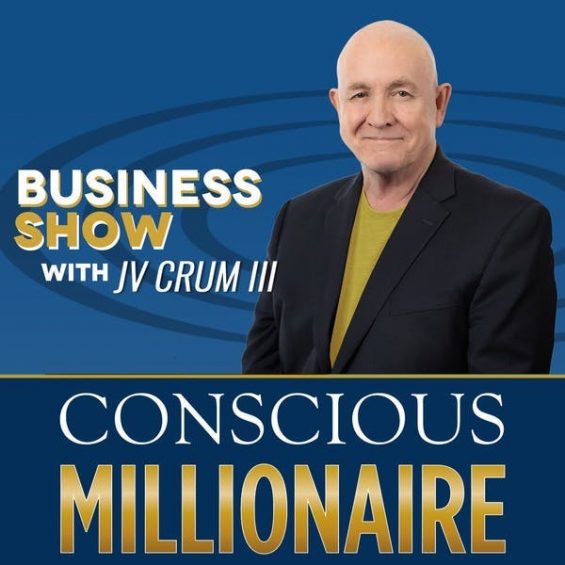 Want to increase your impact and double profits? Then join millions of listeners of Conscious Millionaire. Their Network of Podcasts and Syndicated Radio Shows has been honored by Inc Magazine as one of the Top 13 Business Podcasts.
Conscious Millionaire is the podcast for entrepreneurs, coaches and leaders who want to increase impact, grow profits, and double quickly. Host, JV Crum III, serial-entrepreneur, mindset and strategy coach, goes inside the minds of Millionaire Entrepreneurs and World-Class Business Experts to get the inside secrets you need to double your business faster.