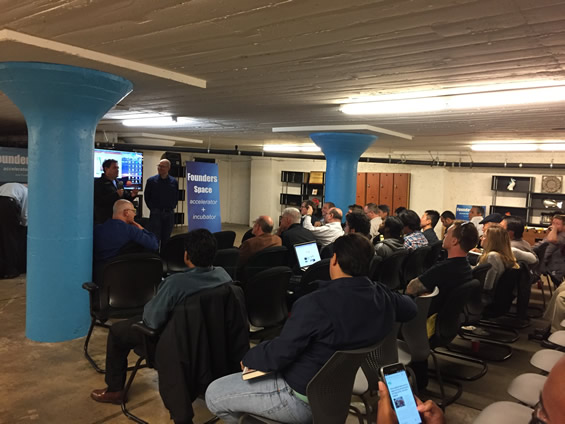 Here are the winners of Founders Space's Pitch Day:
1) VanGoux is a browser based UI design editor that automatically generates frontend code from UI designs. https://vangoux.com/
2) Andaman7 makes it easy to manage your health data. You are in control. No health data in the cloud. https://www.andaman7.com
3) Delivery Zone is the ultimate platform for restaurants and retail stores. https://deliveryzone.net/
4) Paul Hardt makes exceptionally high-quality footwear for professionals who work on their feet. https://paulhardt.com/ Read more...